On this course you will learn how to live more happy. You will becoming fitter, have fun, make a real impact on people in need while ticking off a bucket list location.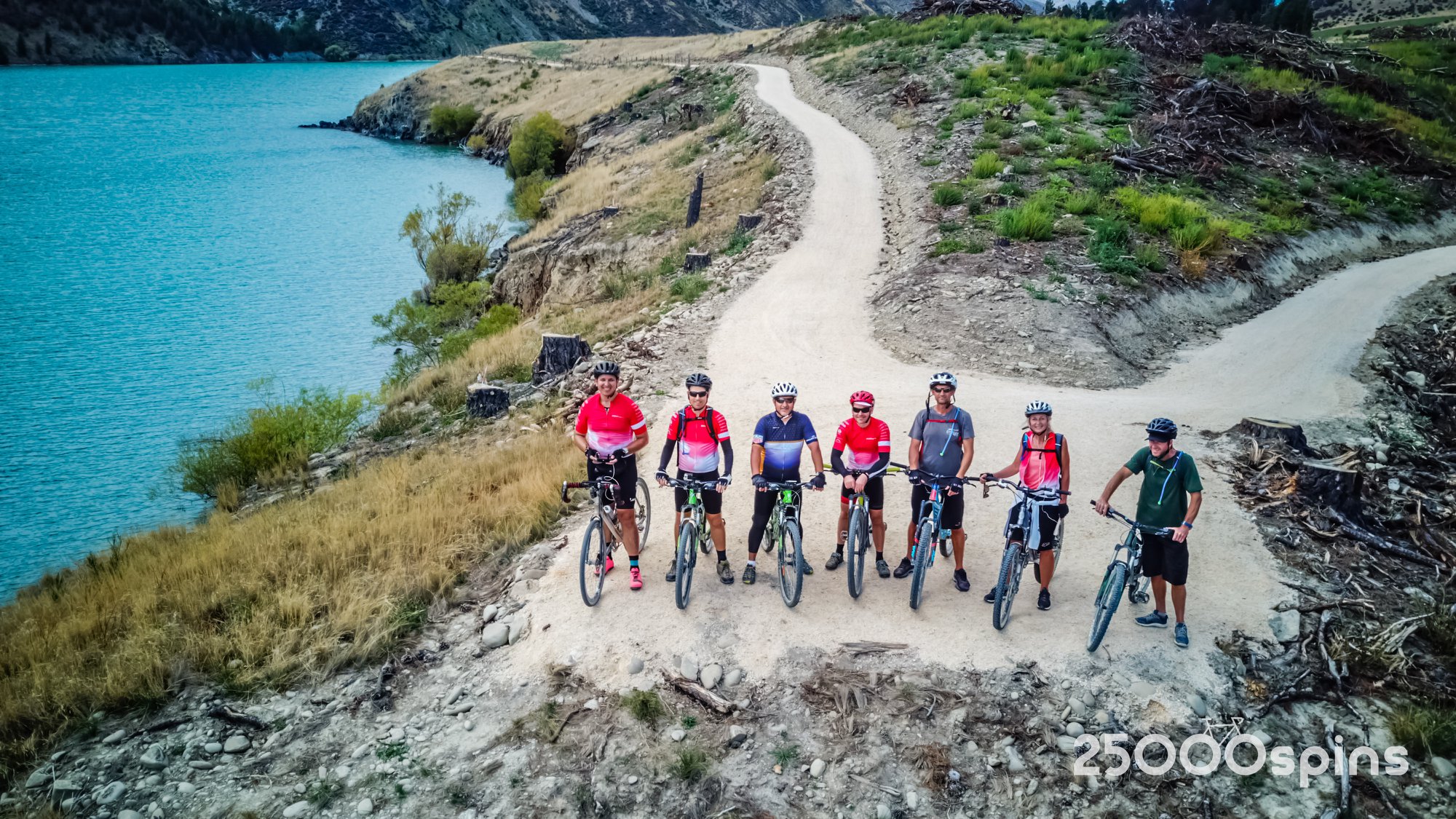 I have just completed my 5th 25000spins trip and can't wait until the next adventure with heart. 25000spins does a brilliant job of selecting destinations & sorting the background stuff to make it all run smoothly.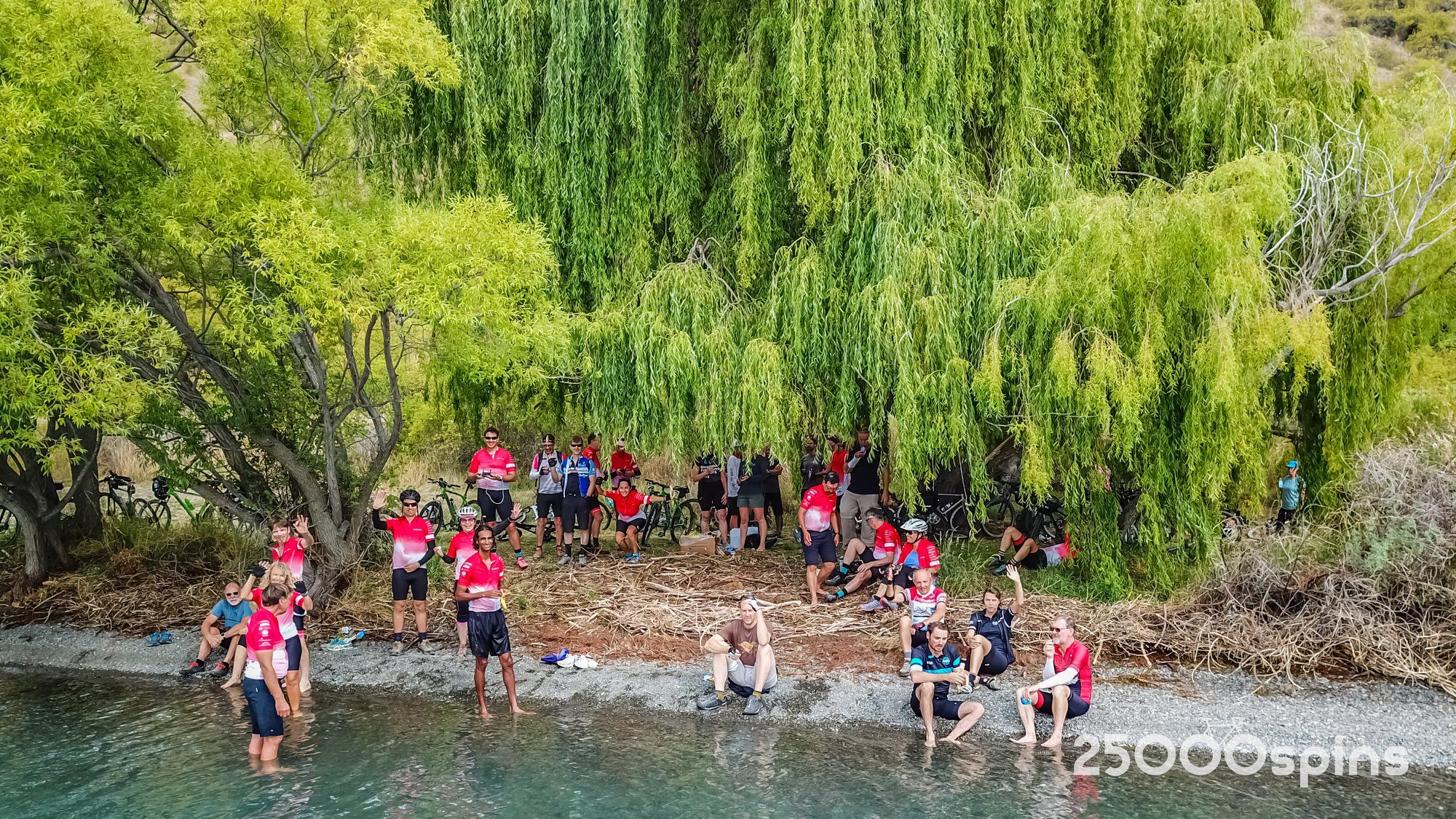 Wow, what a ride!!! Had the best time. Great scenery, fantastic people and best of all – doing what I love doing while raising funds for people in poverty. I keep watching the videos and pictures to relive this most amazing trip. I can't recommend it highly enough. As an ex MTBer it was my kind of riding, however, due to not having had any time to train for this ride I did it on an e-bike. Best decision as I was able to enjoy the ride, the scenery and even keep up with the fast group while chatting away without getting exhausted. Can't wait to do more rides with 25000spins. What a great organisation!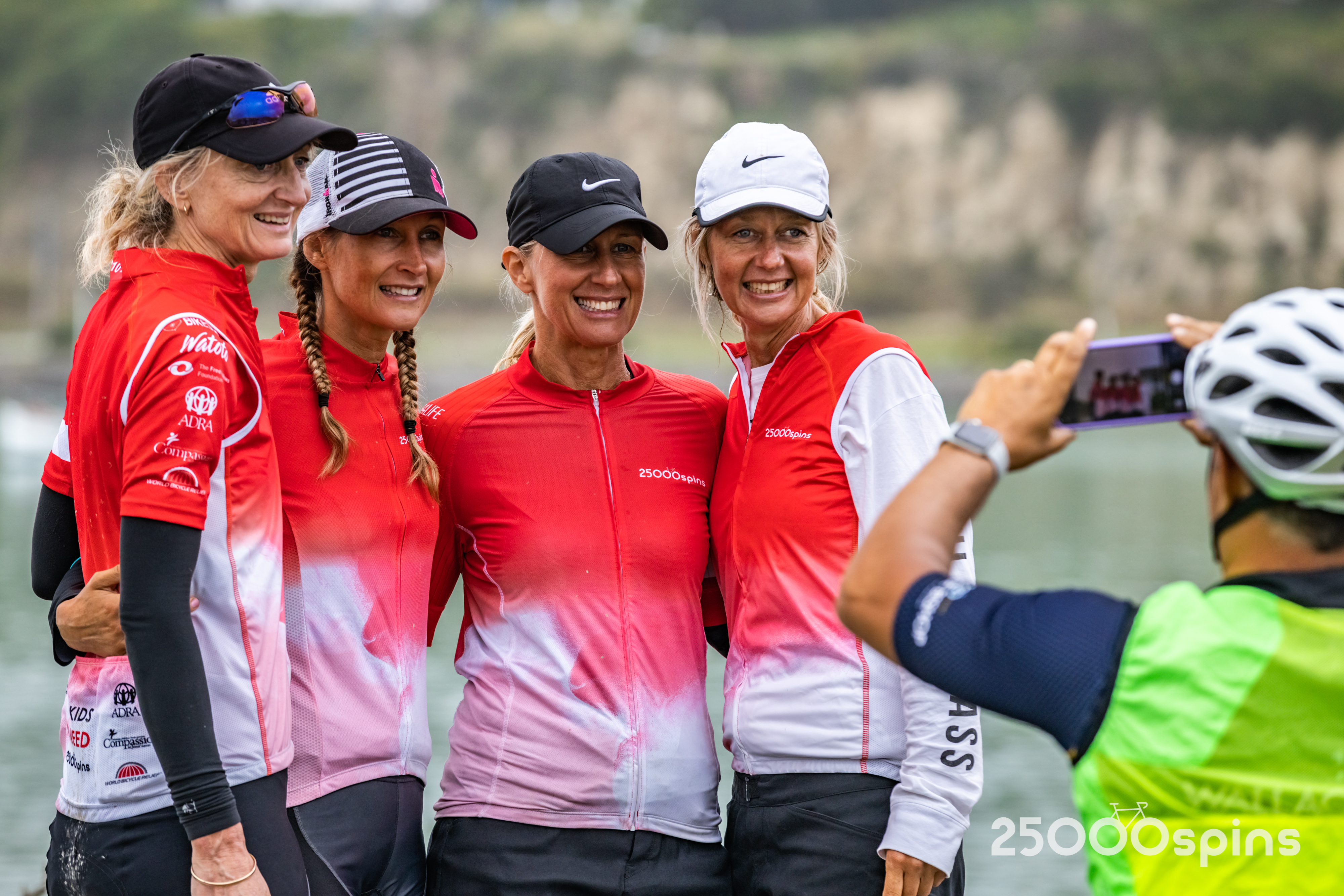 Epic adventure – superb scenery, amazing people and encouraging vibe! Training before hand really paid off!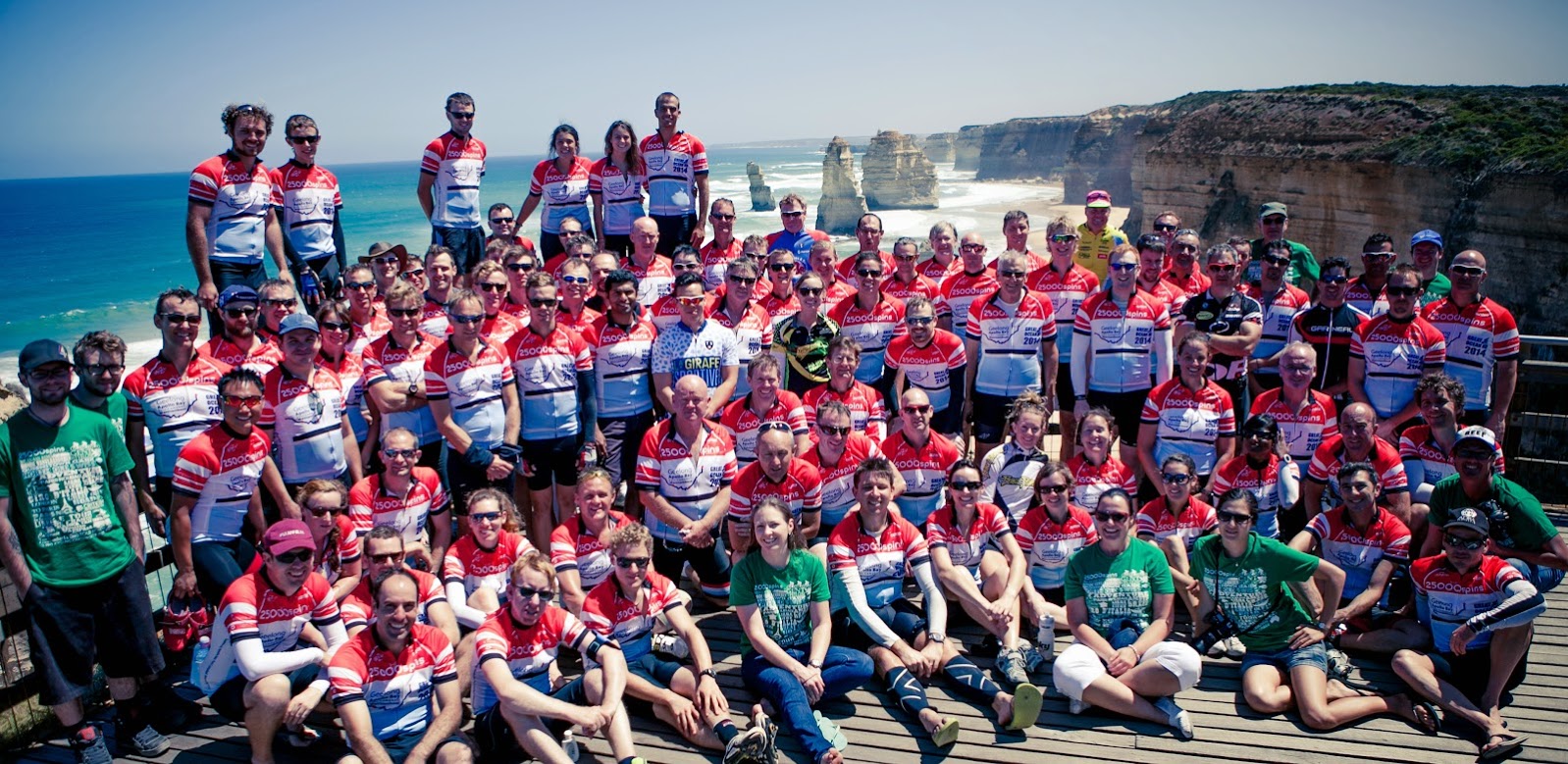 I was hesitant to be joining the ride, but wearing the Jersey was an incredible feeling! being a part of a big team representing different charities all moving in the same direction had an epic feel about it. What a beautiful way to see one of Australia's greatest stretches of coastline!