What bike is best for me?
What kind of bike are you after?
Looking for the perfect bike but not sure where to start? Don't worry, the numbers of options can be overwhelming, and that's exactly what we're here to help with. Follow these four steps to help you zone in on that perfect bike.
Step 1 – Which 25000spins adventure have you signed up on?
We offer two event types:
Road cycling
Mountain biking.
You can see our events at https://25000spins.com/trip-finder/
For our Road cycling events the following bike types will work:
Road Bikes
Gravel bike
Ebikes
For our Mountain biking events the following bike types will work:
Gravel bike (depending on trail and skill level).
Ebike (Mountain bike type).
Mountain bike (Front suspension only or where the rear suspension can be locked out).
Every bike is designed for a specific style of cycling, so the first step in choosing the right bike is to decide what type of riding you want to be doing.
Step 2 – Establish a Price Point
It's important to work out how much you want to spend on your bike. Specialist mountain and road bikes typically start at around AU$1,000, with many costing far more. More budget options may start from as little as AU$200, but it's crucial to consider that you do get what you pay for. A good resource for buying bikes is as follows:
Step 3 – Sizing Up
Finding the correct bike size is paramount to comfortable and confident cycling. With many bike types available in five or more sizes, there should be no guesswork. An incorrectly-sized bike can make for awkward or uncomfortable riding and could be unsafe too.
Based on a number of factors including height, inseam length, riding experience, and flexibility, determining the right size bike is something that often requires experience. If buying from your local bike store, this is something they will help you with. Once a correct bike size is chosen, ensure it's correctly fitted and adjusted for you. The most common adjustment is saddle height, however, handlebar height and reach to the handlebars may need to be fine tuned too.
Step 4 – Parts and Accessories
Once you've determined the right bike for you, it's then time to consider parts and/or accessories. Often a bike is sold only with the parts required to ride it and nothing more. It's up to you to decide on what you want to add to the bike. Some common additions include cages (holders) for water bottles, lights, pump, lock, cycle computer and a different saddle or pedals.
Types of Bikes
Now to take a look at the different types of bikes for your 25000spins adventure.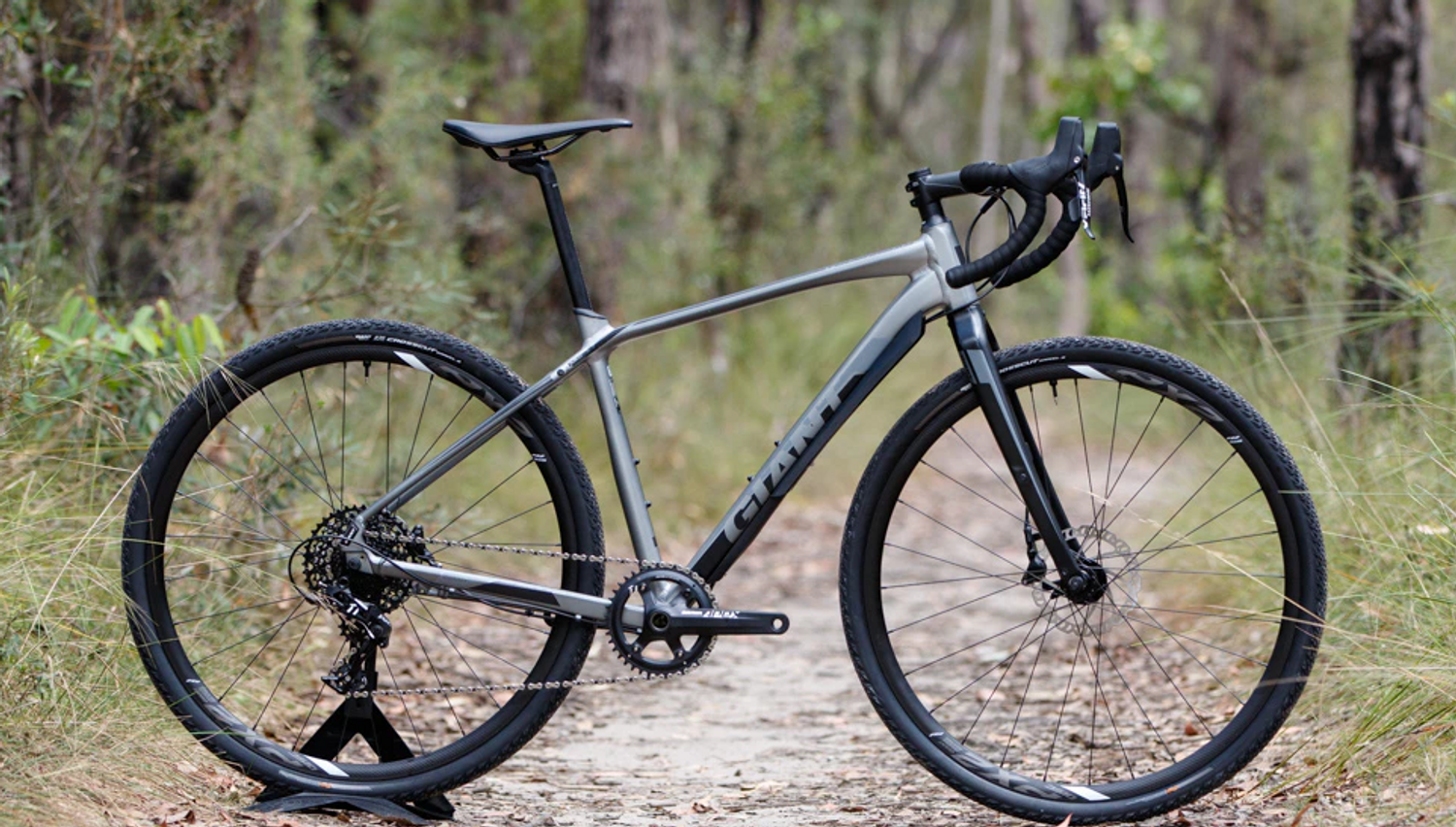 Gravel Bikes
Gravel bikes, sometimes also referred to as adventure bikes, are essentially road bikes designed to tackle a variety of surfaces, sometimes carrying additional gear and are suitable for all-day riding on roads less travelled. The versatility of gravel bikes makes them a great option for multiple cycling pursuits. They are suitable for all but the fastest of road riding, while the wider tyres and wider-range gearing make off-road trails, gravel and fire roads manageable. They are robust, comfortable and often can carry luggage making them ideal for light touring adventures or for those longer and faster commutes.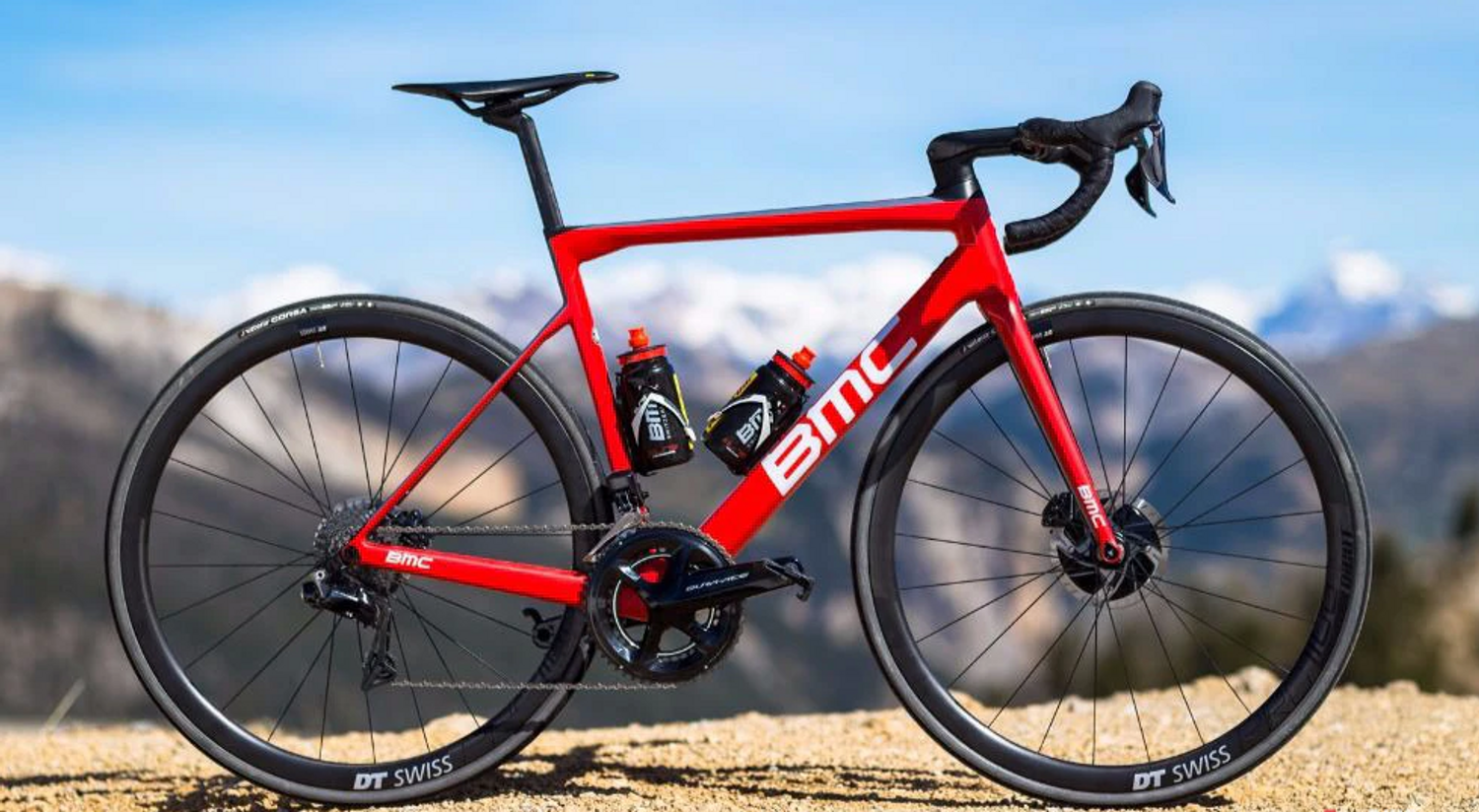 Road Bikes
Designed for use on sealed roads, road bikes are one of the most efficient bicycles. Road bikes can be spotted by the skinny tyres and 'drop' handlebar that curls back toward the rider at the bottom. There are multiple types of road bikes, but they will typically fit into one of two categories: competition or endurance.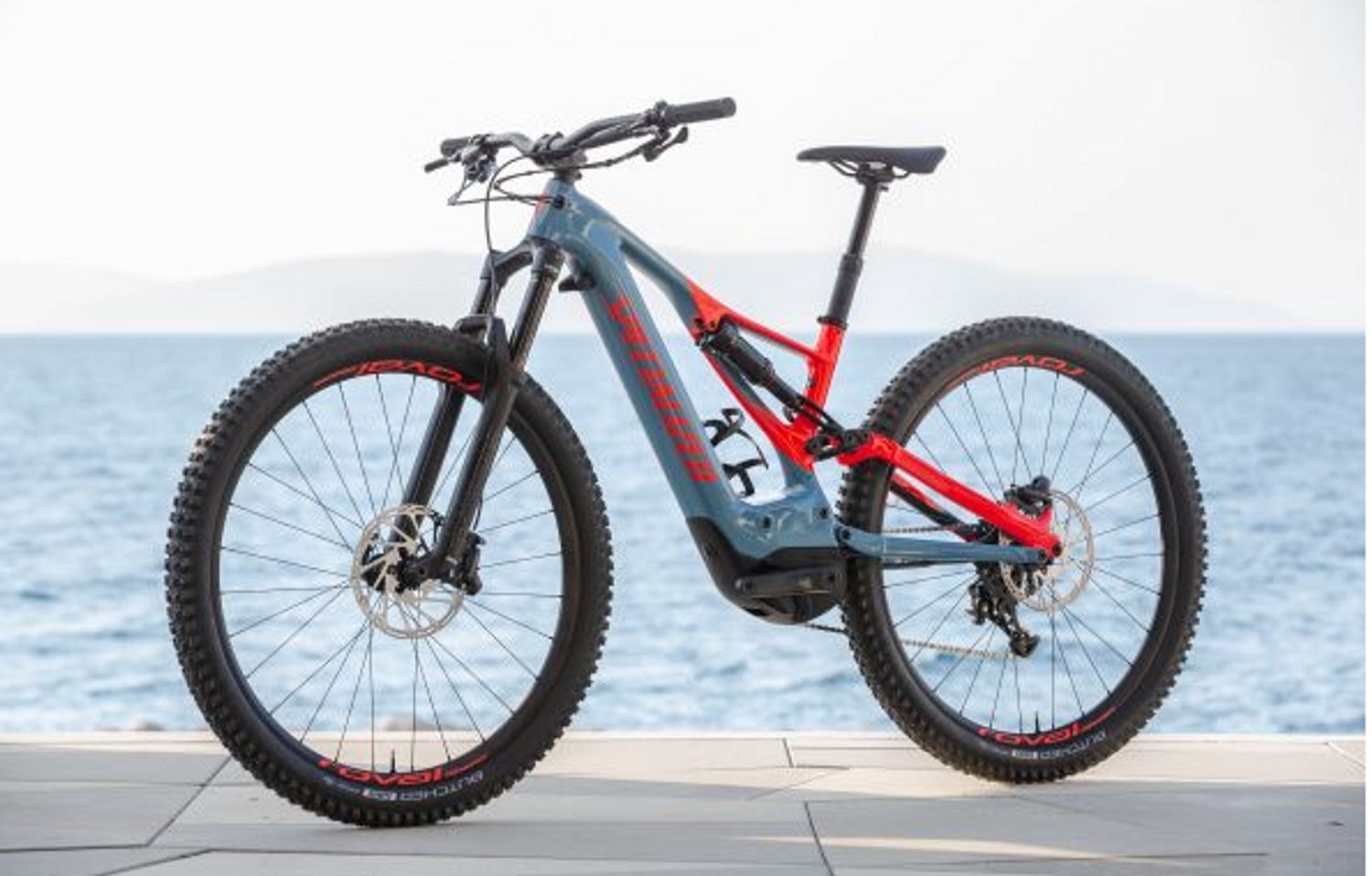 Power Assist or E-Bikes (Below is a Road E-Bike and a Mountain E-Bike)
Perhaps the fastest growing category of bicycle, E-bikes feature an electric motor for pedal assistance. E-Bikes can fall under multiple other bike categories including road and mountain, but the most popular category for E-bikes are for around town and commuting use. A proper E-bike works by providing motor assistance while the bike is pedalled, therefore providing help on the hills and flats.
In Australia, E-bikes are legally restricted to a 250W output with a top-speed of 25kph before the electric motor stops providing assistance.
If buying or renting an E-bike please ensure you have a bike which has a good battery and cycling range.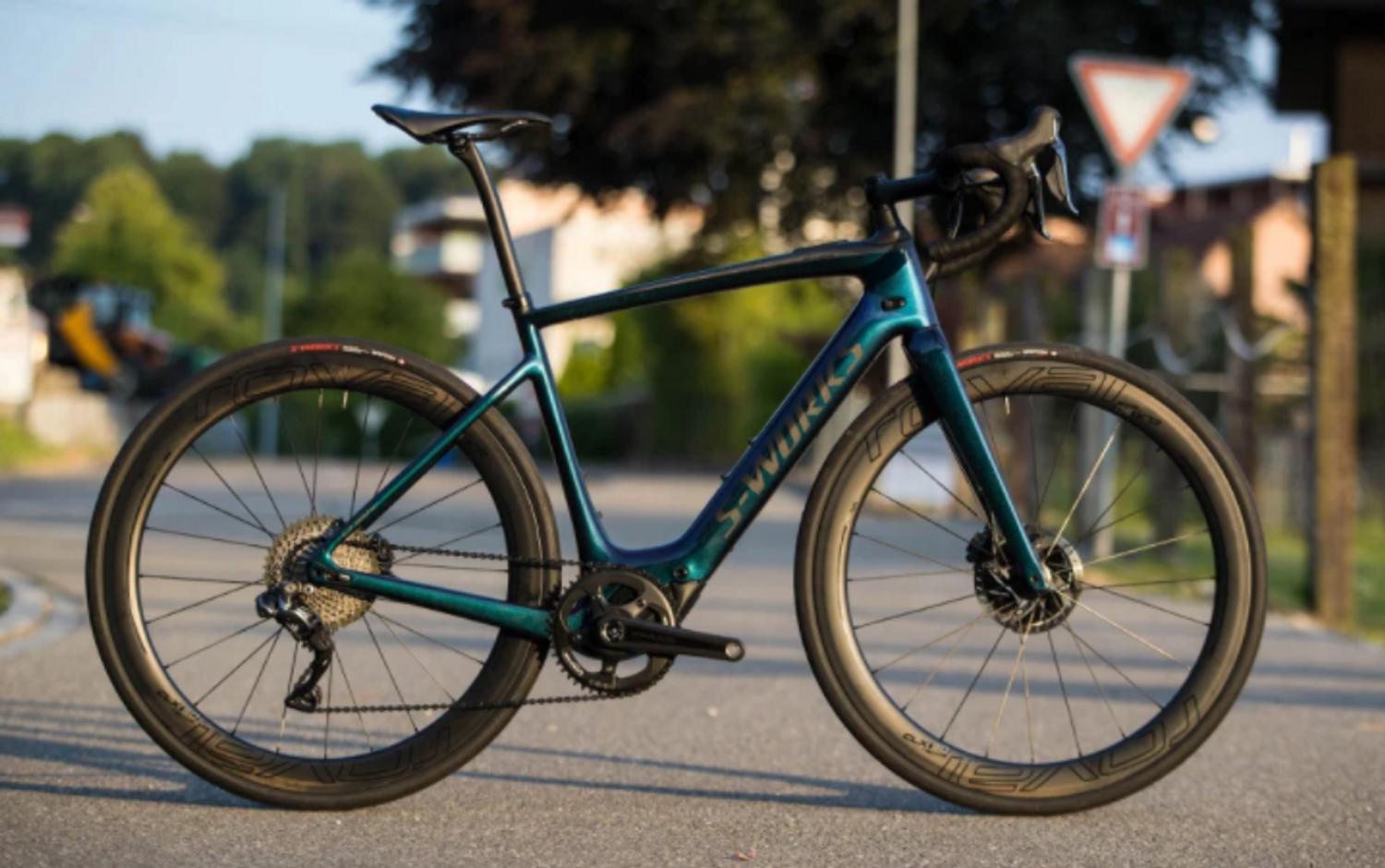 Complete and Continue