What is the fundraising Target
What's the fundraising target?
Each rider must raise at least the events fundraising minimum which is specified on the event page. Typically the event goal is to raise $2,500 for people in poverty with a minimum requirement to participate in the event of $1,250. If you do not reach event fundraising minimum (typically $1,250), we ask that riders pay the difference.
We encourage you to take advantage of the resources below:
Fundraising profiles – 

get ideas from other riders

 who have shared how they successfully fundraised on previous rides.
To provide some extra motivation – all riders who raise above 50% more than the event minimum will also receive a free special trip T-shirt.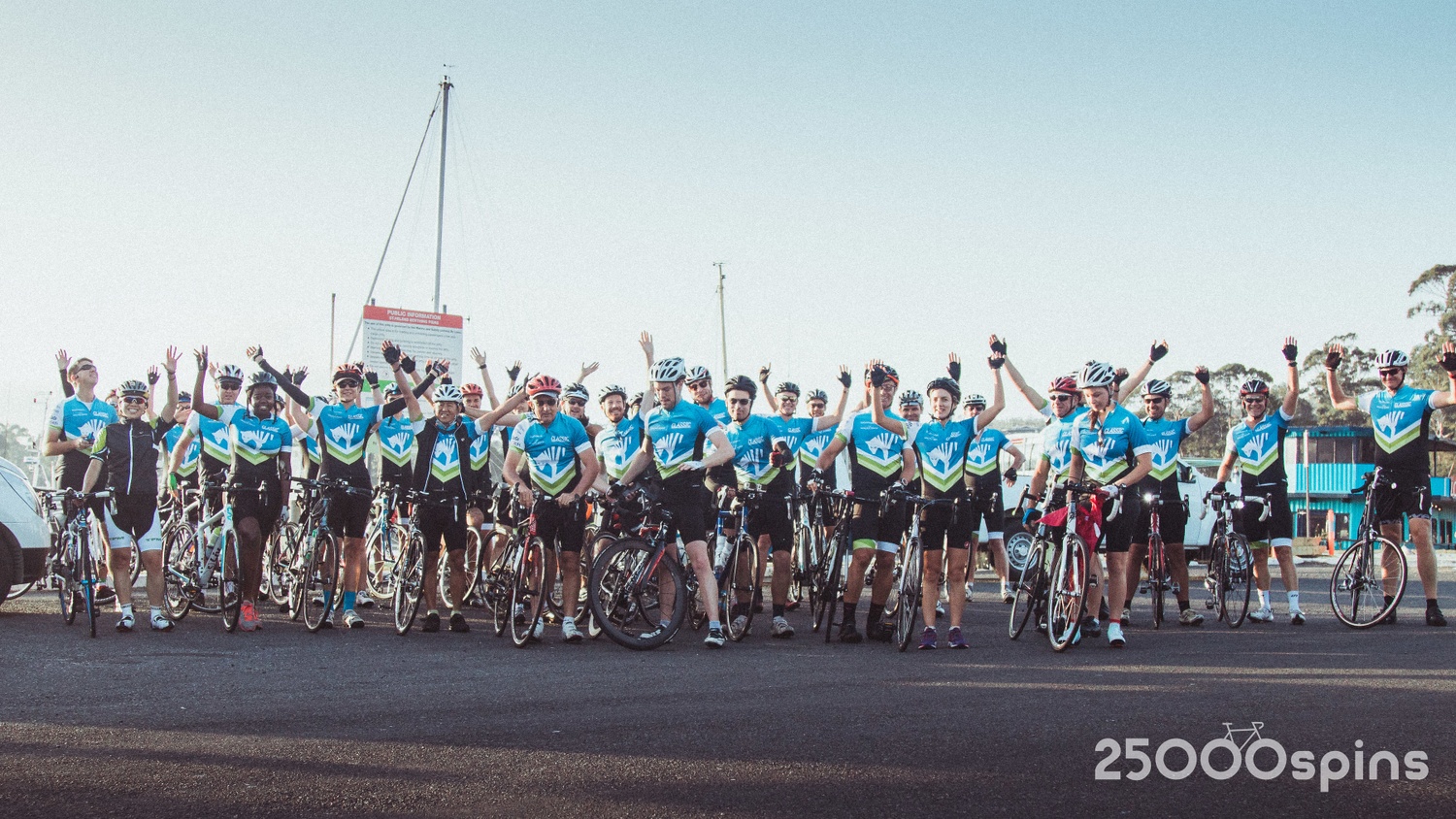 Complete and Continue