Lesson 1 - Training Plans general
Your training Guide
Select the group that best suits your Average speed over rolling hills and a flat course of 50km. 25000spins caters to all riders. From the very fit rider doing 300-600km per week to the less fit rider who is just getting into the sport and is looking for a challenge. 25000spins is committed to making sure every rider makes it from the start to the finish.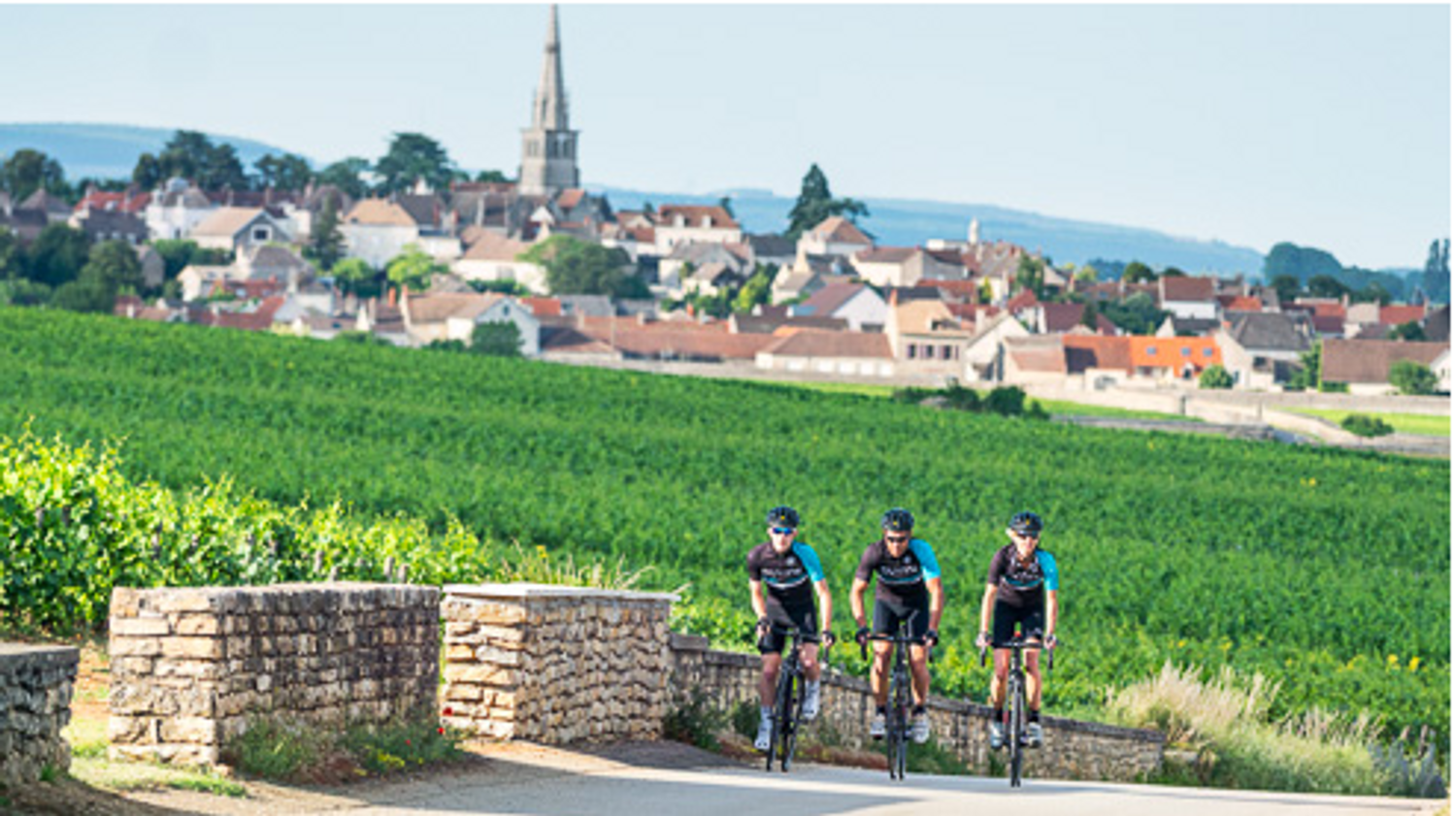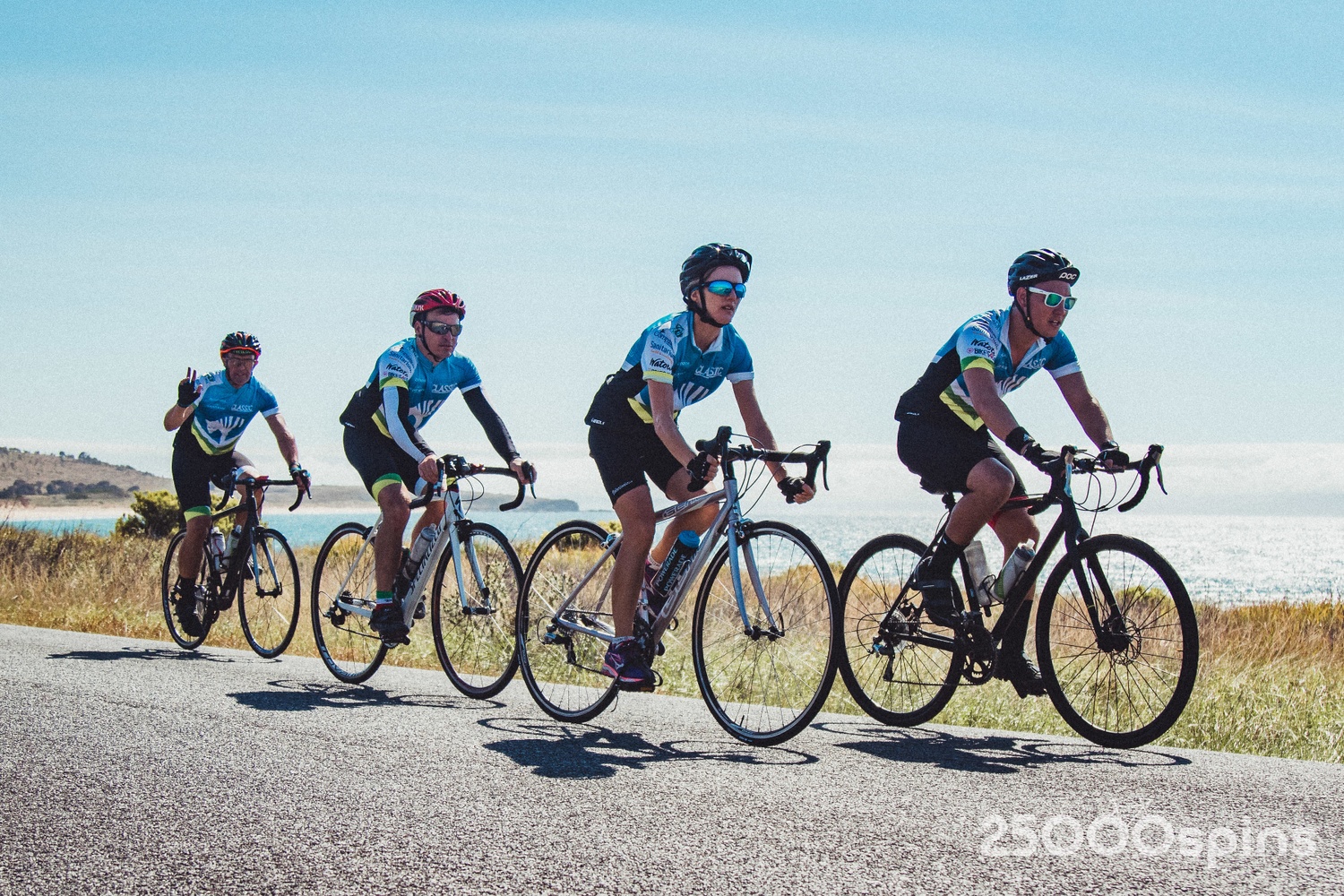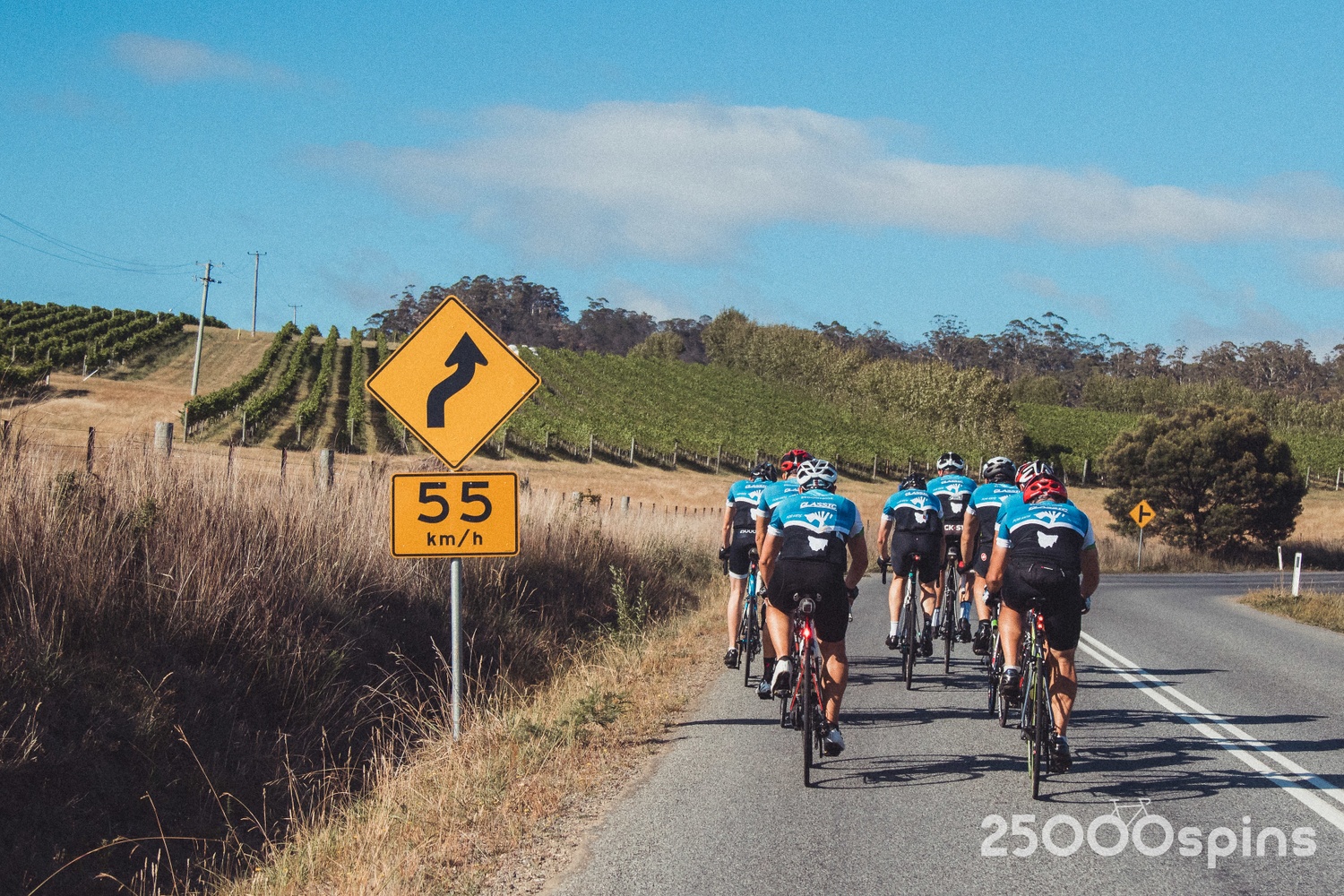 How to Train for a 100km ride
Targeting a 100km ride on the road seems like a big challenge and it's a great cycling goal to achieve for most riders. While the prospect of training for a 100km event may seem daunting, when you break it down to gradual increases over a period of 10 to 12 weeks it's entirely achievable for almost anyone. 
Here's some basic training rules of thumb to keep in mind: 
 Train 3-4 times a week, either by bike or another type of sports. At a minimum you should ride 3 times per week.
 To start with go on easy ride of approximately 1 to 2 hours each time. If you are just beginning go twice a week for 30 to 60 mins and build from there.
 You don't need to have ridden the distance you are targeting as your goal in training. The key is consistency over each week and slowly building to your goal. That way you're more likely to avoid injury and over training fatigue.
Two weeks before the event is a good time to do a longer ride than usual. If you are reasonably comfortable riding 60-70km, the jump to 100Km won't seem that much.   
The weekly distance should not increase by more than approx. 10-12 % per week once you've established a basic level of fitness. This applies for both training distances and time in the saddle from week to week.  
It's easy to underestimate how much food you need to take on when cycling. For a 100km ride you need a substantial breakfast and then a couple of bananas and nutrition bars during the ride plus water/hydration fluid. (Often when people run out of energy on long rides, it is lack of nutrition as much as lack of training.
The best way to learn training, hydration and eating tips is to ride with people who have done it before. Although you can do it on your own it's easier and more fun if you pick up pointers from others who are experienced. Try joining regular rides with your local bike shop, or look for a local cycling club with a beginner group available.
Complete and Continue